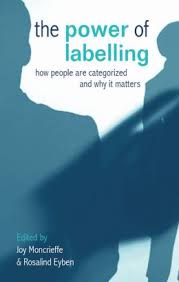 What assumptions do we make about their needs, values and politics?
Who develops the labels? What power do labels carry?
How do such labels affect how people are treated?
The book's contributions analyse labelling's causes and consequences.
Edited by Joy Moncrieffe and Rosalind Eyben, this is a book for anyone who wants to scrutinise how they think about their practice.