Below is a short selection from the papers and reports I have written or co-authored:
This final chapter of my book summarizes the seven facets of reflexive practice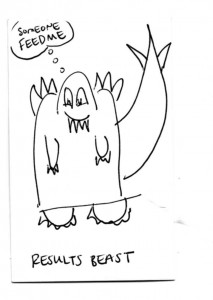 A revised version of this framing paper for the 2013 Big Push Forward Conference will be published as a chapter in  R. Eyben, I. Guijt, C.Roche and C, Shutt (eds) (forthcoming 2015)  The Politics of Evidence in International Development: Playing the Game to Change the Rules?'  Practical Action
2012 'The hegemony crack'd. The power guide to getting care onto the development agenda. IDS Working Paper no. 411
Why has unpaid care stayed largely invisible as a development policy issue and how power analysis can get care on the agenda.
2011 with M. Mukhopadhyay,Sohela Nazneen, Maheen Sultan,Agnes Apusigah and Dzodzi Tsikata Rights_and_Resources

This study explores how a regional network of committed individuals can influence policy
Introduces a controversial methodology that obliges donors to recognize  in their practice that they are not the centre of the universe.
The first of several publications about Bolivia written after I came to IDS, donors as political actors' is a phrase that thereafter became widely adopted in studies of international aid.