French and German immigrants in nineteenth century Brighton
Before World War One most immigrants to Brighton were French and German speakers from the Continent. They included artists, chocolate makers, couturiers, governesses, ladies maids, musicians, photographers, scientists and waiters. Stroll with me around central Brighton looking at where some of these immigrants lived, loved, prayed, worked – and if you were a waiter – struck for better pay. Learn about their largely unknown but remarkable contribution to the city's vibrant, cosmopolitan history.  Every Sunday morning from 11-12.30 in May 2017.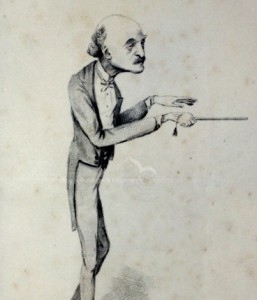 This tour is based on research undertaken for an MA in History that I studied for between 2014-16.   Eyben disssertation 9 March  I am currently undertaking further research relating to the unionisation of catering workers in Britain between 1889 and 1920.